EMBARK ON A JOURNEY OF SELF-DISCOVERY, SECRET COMMUNICATIONS, AND ESPIONAGE.
Achieve your own greatest potential through the lens of Illegitimate Sun, a true spy memoir.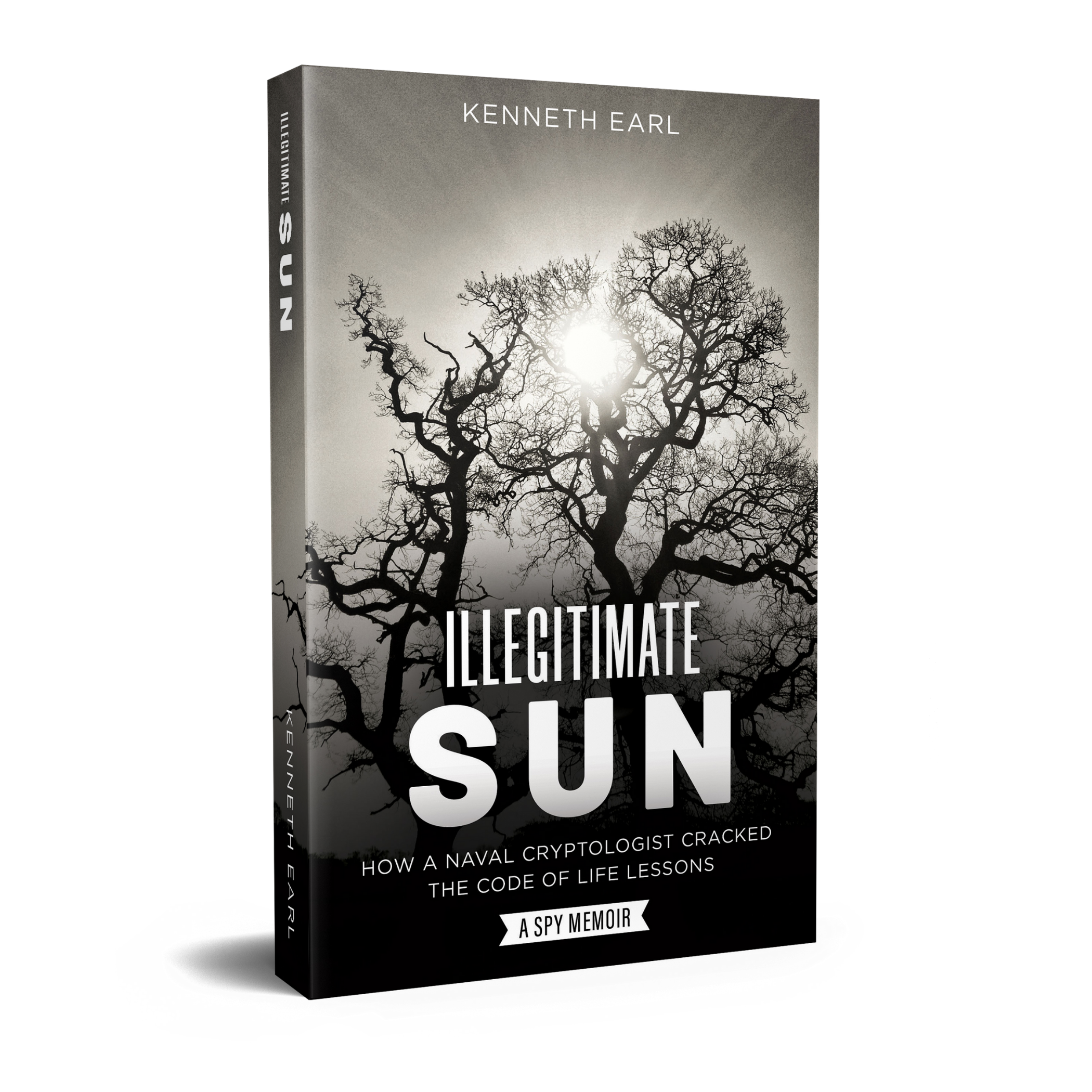 Illegitimate SUN Introduction Video
Kenneth Earl is a retired Navy Master Chief Cryptologist and current Chief Information Security Officer in the U.S. Federal Government Senior Executive Service (SES). He is a high-performing, mission-focused, results-driven executive and cybersecurity strategist with extensive federal government and military experience. He has distinguished himself among the top cyber leaders where he advises on cybersecurity-related threats, risks, law enforcement investigations, national security inquiries, counterintelligence, and other insider threat matters. He has a proven track record of building and leading top-performing organizations, teams, and individual professionals.
Kenneth Earl in the Media
Click the button below to see podcast & media interviews and more!